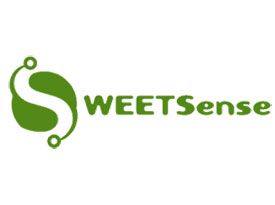 SWEETSense FLOW is a modified flowmeter that monitors water movement through a pipe to derive water usage in various appliances, such as hand washing stations. Sensor can send out alerts at pre-defined alarm point and relays data over GSM networks directly to the cloud server. A variant has also been developed to specifically measure usage of rural hand pumps.
Power
Power source
5 x AA Batteries
Real time power level updates
Sampling Frequency Rates
Detection limits
*Different sensor choices have differing detection limits. Please contact SweetSense directly for more info.
Data Submission
Frequency
Once every 5 minutes to every 24 hours; or only report when a certain threshold of data is recorded
Data Processing Analysis
Backup data storage
SD Card
Content: Cloud-based data processing & analysis interface