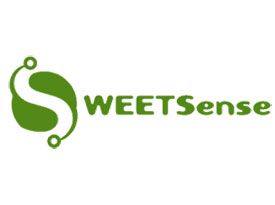 SWEETSense AIR monitors environmental air quality in domestic, industrial and outdoor environments using various types of gas emission sensors, including CO and CO2. It also measures frequency of use and thermal efficiency of a cookstove. Sensor can send out alerts at pre-defined alarm point and relays data over GSM networks directly to the cloud server.
Power
Power source
5 x AA Batteries
Real time power level updates
Sampling Frequency Rates
Detection limits
*Different sensor choices have differing detection limits. Please contact SweetSense directly for more info.
Data Submission
Frequency
Once every 5 minutes to every 24 hours; or only report when a certain threshold of data is recorded
Data Processing Analysis
Backup data storage
SD Card
Content: Cloud-based data processing & analysis interface