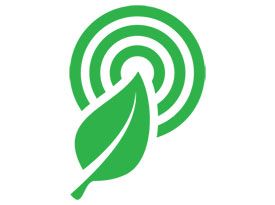 Rainforest Connection Sensor is a solar-powered listening device that monitors and pinpoints signs of environmental destruction activities at great distance to prevent illegal logging, poaching, and enrichment of indigenous communities' habitats in rain forest areas. The sensor consists of recycled cell-phones equipped with solar panels and special enclosures to withstand tough weather conditions when placed in tree canopies. Upon picking up the sound of a chainsaw, gunshot, or animal distress call, the device uses minimal GSM connectivity to transmit an alert to a cloud server.
Power
Power source
Provided and replaceable solar panels
Real time power level updates
Sampling Frequency Rates
Detection limits
Audio detection range varies by amplitude of noise. For chainsaw, detection it can be up to 1 km.
Data Submission
Frequency
Once every 3 minutes to every 5 minutes
Data Processing Analysis
Backup data storage
Phone internal memory or memory card
Content: Cloud-based data processing & analysis interface